THESE ARE THE BEST LIGHTING OPTIONS FOR YOUR FLAT OR APARTMENT
How to transform your dreary apartment into a well-lit abode.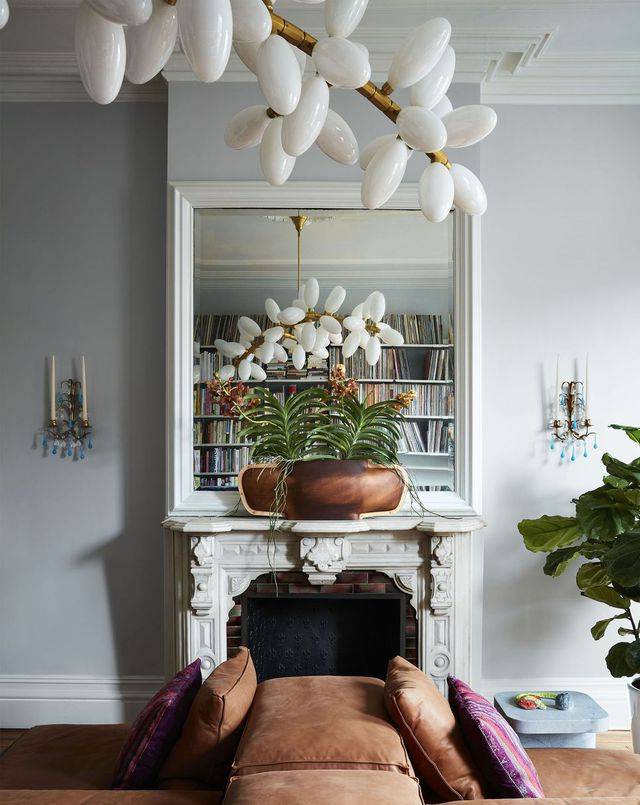 ---
Apartment dwellers understand the challenge of choosing light fixtures that address issues like a lack of natural light and minimal floor space. To transform your dreary apartmentinto a well-lit abode, see these expert tips on how to choose the best lighting for your space.
Never miss a post again by subscribing to our emails and also get the chance to enter our exclusive email only competitions!