HOW TO GET A HIGH-END LIVING ROOM LOOK ON A REAL-LIFE BUDGET
8 simple and easy ideas to freshen up your living space...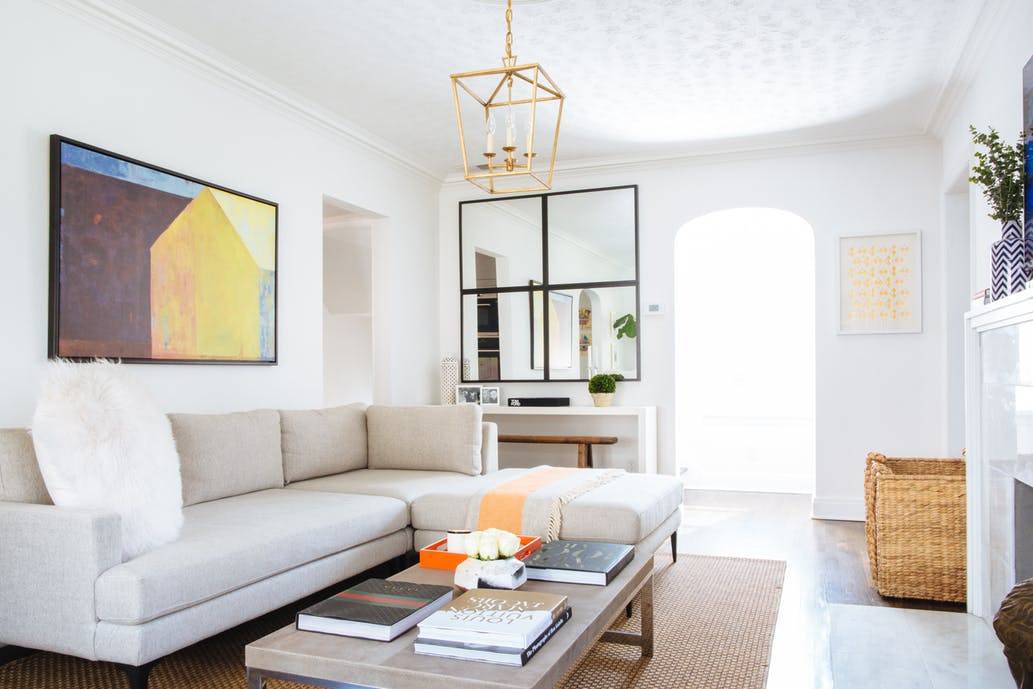 ---
Built in 1928, this Michigan house came with plenty of architectural charm when Justin bought it, but it needed updating. And that's just what Justin did, transforming the dated interior into a modern, cozy abode. Every room packs in interior design inspiration, but the living room deserves a longer look. It's a simple, elegant composition that looks sophisticated and high-end. But you can totally pull this look off on a budget. Below, some ideas:
Never miss a post again by subscribing to our emails and also get the chance to enter our exclusive email only competitions!