GALLERY WALL IDEAS FOR BRIGHT AND DARK ROOMS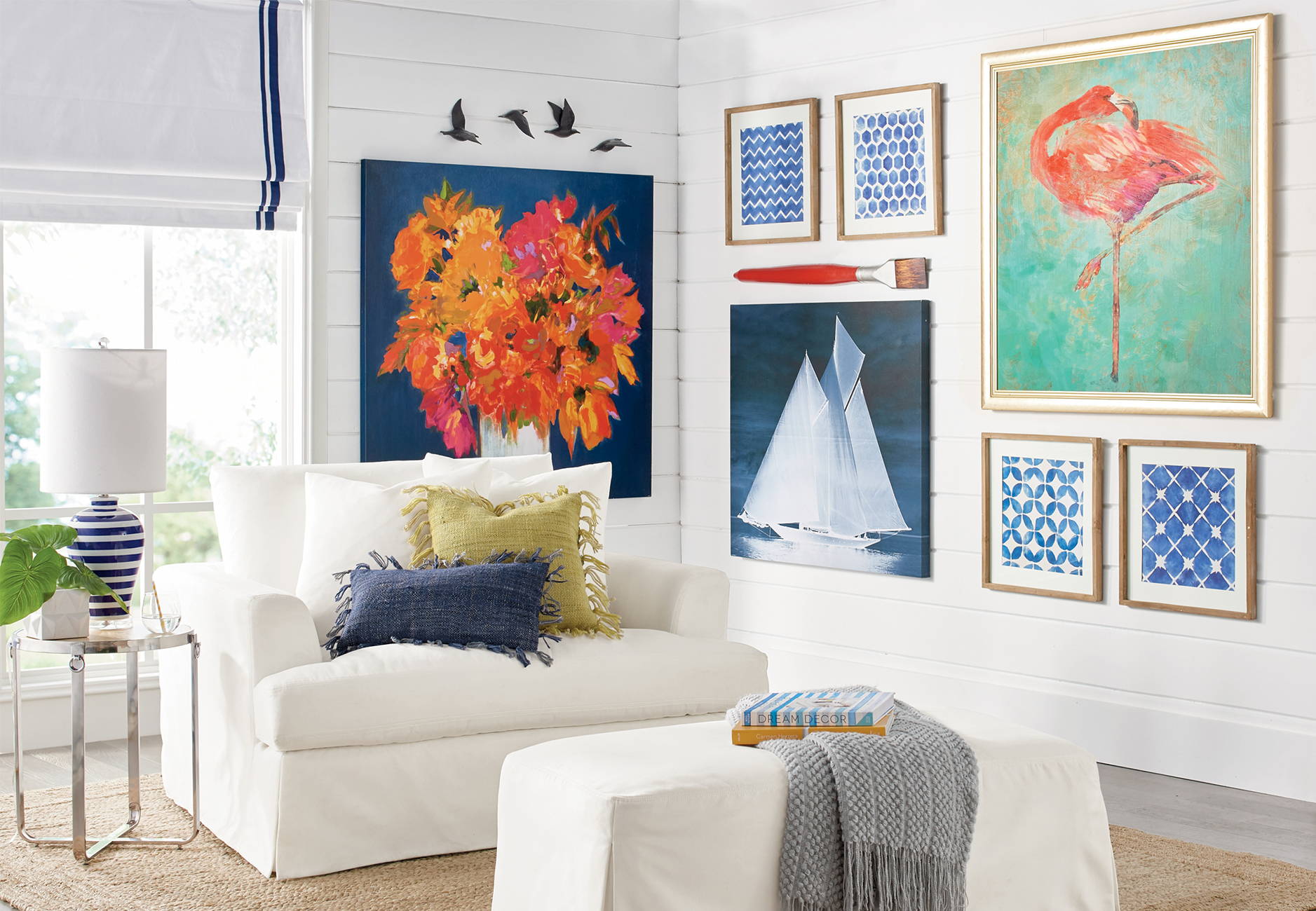 ---
I've always loved a good gallery wall because I think art is one of the most personal elements in a room, and indeed, a home. The fact that art is so personal means it's a great way to showcase your personality and imprint your unique aesthetic onto your home. Plus, it can be a wonderful way to add a design statement, especially if your space is lacking in architectural detail or, say, color. Today's post explores two different rooms where a gallery wall is the focal point in the space: one light and one dark. Each of the spaces has been styled as part of my monthly picks collaboration with Grandin Road, and you can shop the art you see in this post. OK, let's dive into how to style a gallery wall in a light space!
Keep reading this article on Bright.Bazaar
Have our latest inspirational posts emailed directly to you and also get the chance to enter our exclusive email only competitions!